We are Jose and Cristina, a couple in love with travel and with the camper-vans.
In 2016, after living 6 years in Germany, we decided to change our lives. In January the same year we bought Cactus, our campervan VW LT 40 4X4, we restored it and we have been travelling with it 1,5 years through South-America! 
You can check where we have been and what we have donde in our blog Travelling with Cactus.
Now we are back in our home city, Barcelona, assimilating all the experiences and preparing new projects. It is time to RE-INVENT ourselves.
Looking for a way to connect our hobbies with the work, we find what we want to do. We are building a company dedicated to restore and build classic camper vans, a company based in our travel experiences and connected to the world thanks to the many people we have meet around the world.
We want to share our passion to travel and make it possible for all of you. Everyone should have the opportunity to explore the world and to enjoy the Vanlife as we do.
We do know the needs that have to be covered while living in a van, we have experience in interior design and organization, we know which materials are appropriate and which ones just unnecessary, we have experience in all kind of installations and we would like to make your camper 100% customized according to your live style.
We can also help with your travel plans, routes, tips, places where you can sleep and places you can't miss! We have experience in almost all Europe and South America.
Camper, Van, Vanagon, Kombi, Recreational vehicle, Expedition vehicle, Truck, Overland car, Motorhome… whatever you are looking for this is your place, we can make your vehicle 100% unique and adapted to you. Please, don't hesitate to contact us.
Thanks for visiting us! 
Restoration & Van conversion Volkswagen T3
Rebuild/Improve interior of a camper box and Boiler installation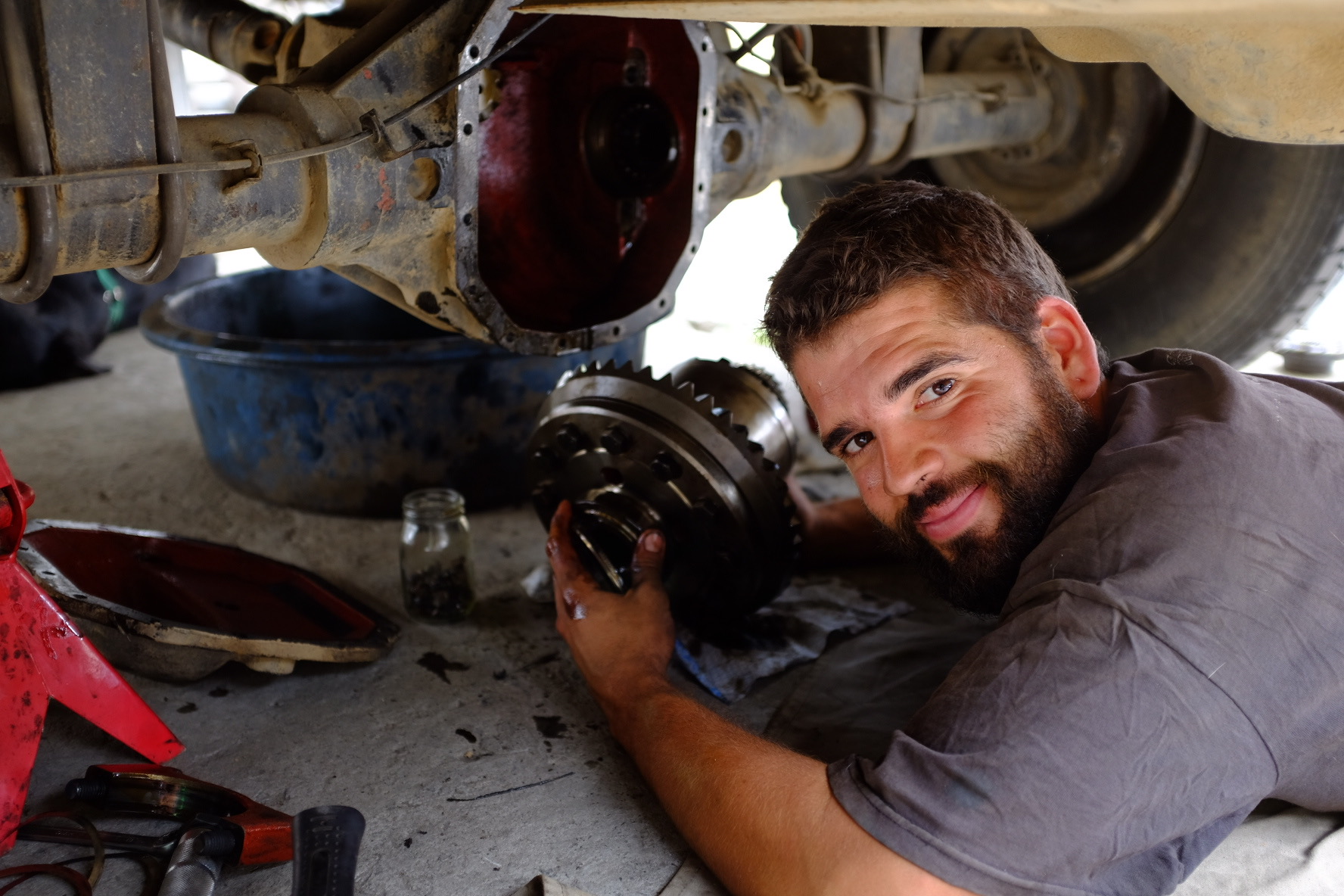 Jose Antonio Urbano Coin
Degree in Industrial Engineering in 2010, specialist in 3D design. More than 5 years of experience working in Germany for Robert Bosch GmbH. Mechanical fan, specialist in VW, international referent in VW LT 4X4.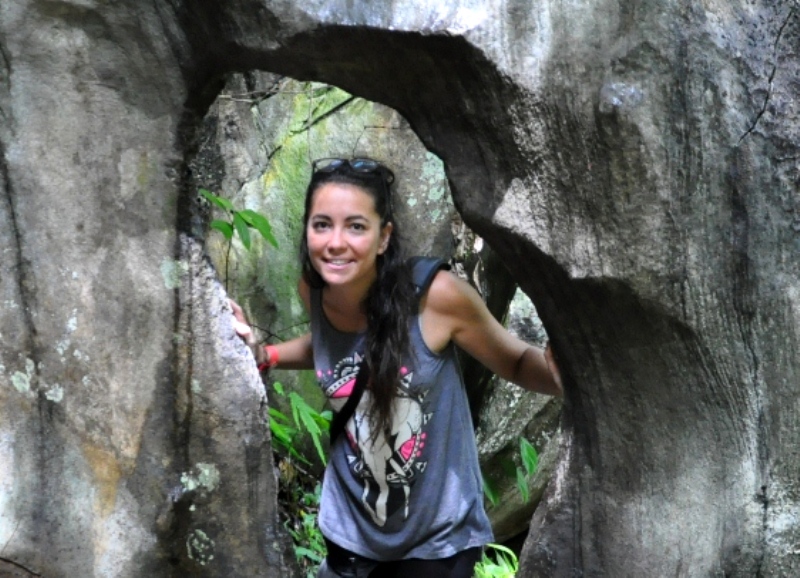 Cristina Solana Tous
Trained as Laboratory Technician in 2006, 9 years of experience in the sector, 4 of them in Germany. Amateur with photography and writing.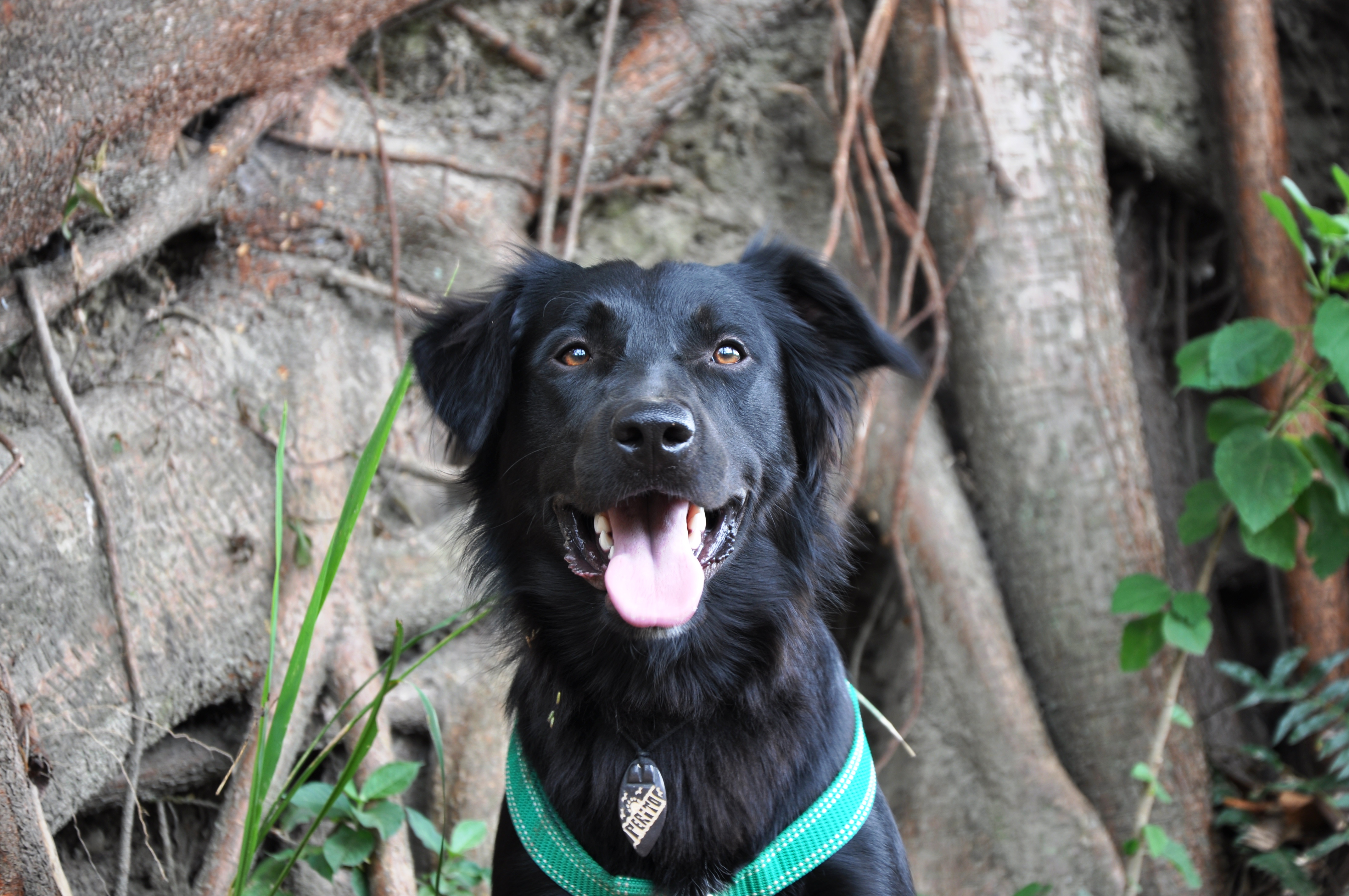 Perito
He was born approximately in October 2016, an undefined race, he was a stray dog ​​during his first 6 months of age, we rescued him in April 2017 and he loves to be a traveling dog!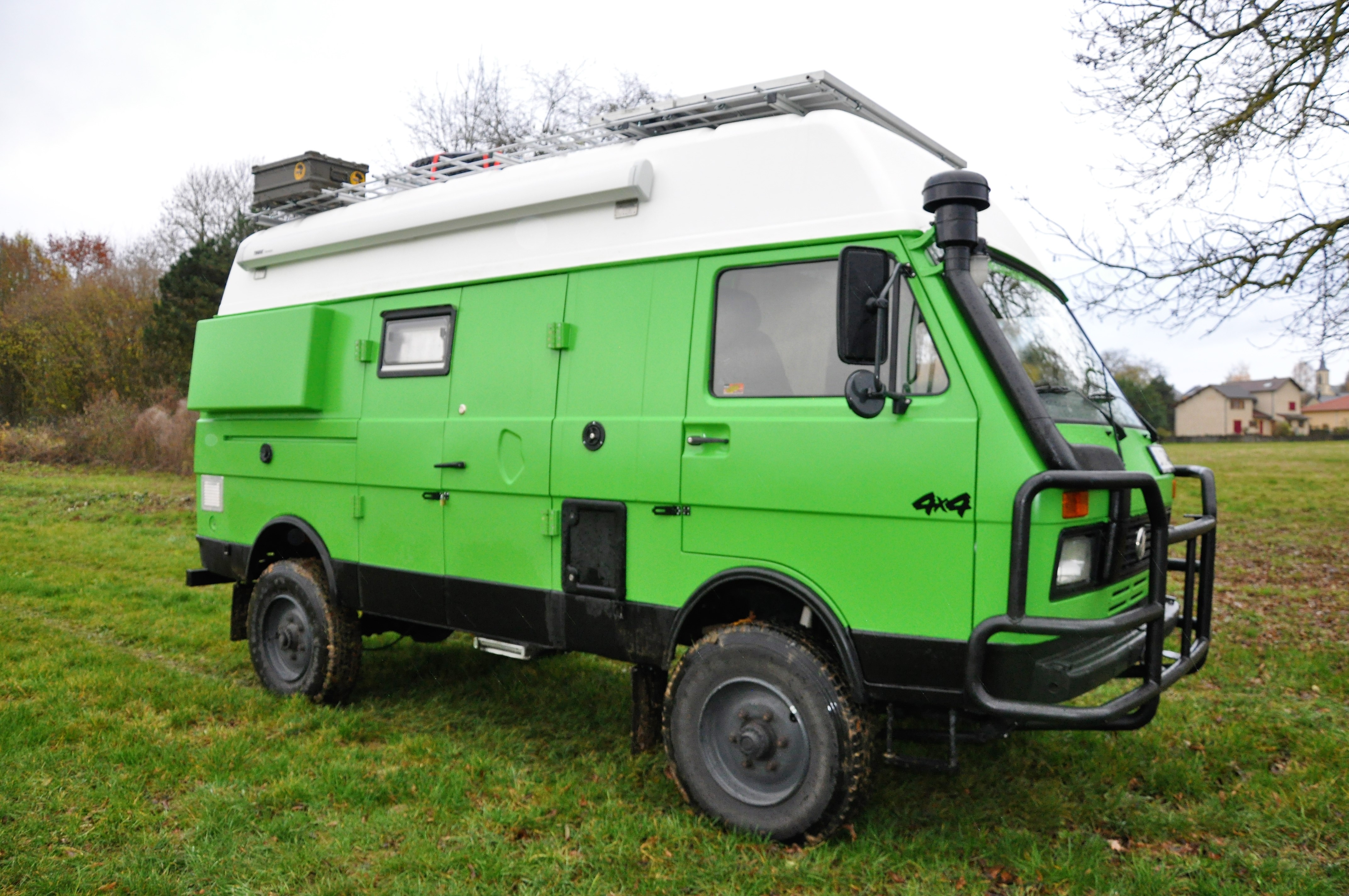 Cactus
It is a Volkswagen LT 40, 4 × 4 van from 1987. We restored it and build it "lowcost" during 2016. And we traveled with it in South America for 1 year and a half in which we drove 36,000km!