VW LT40 4X4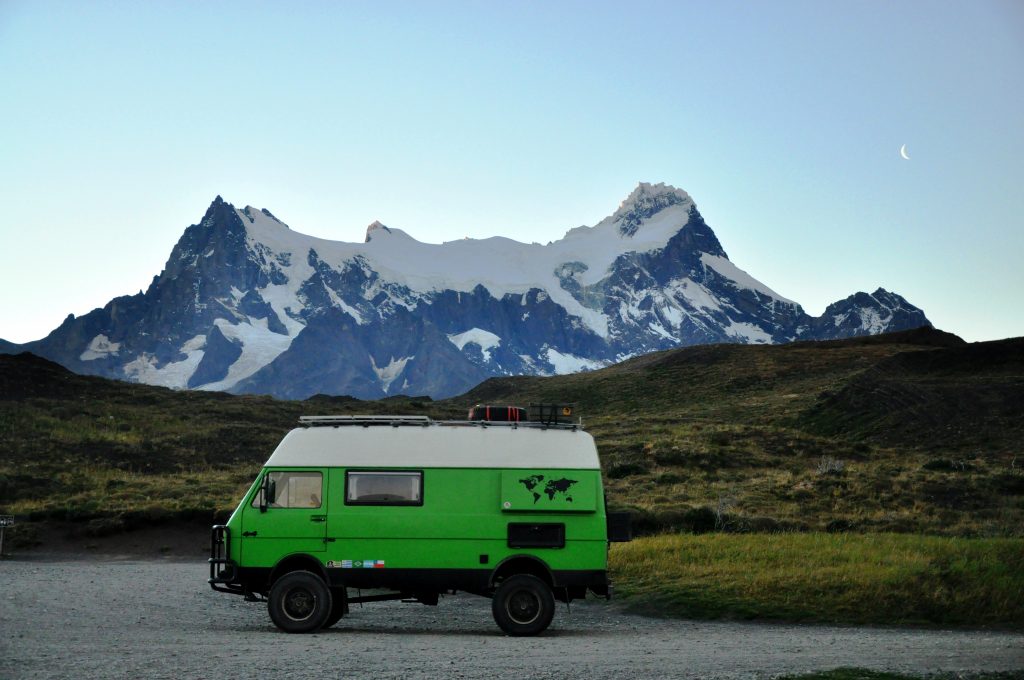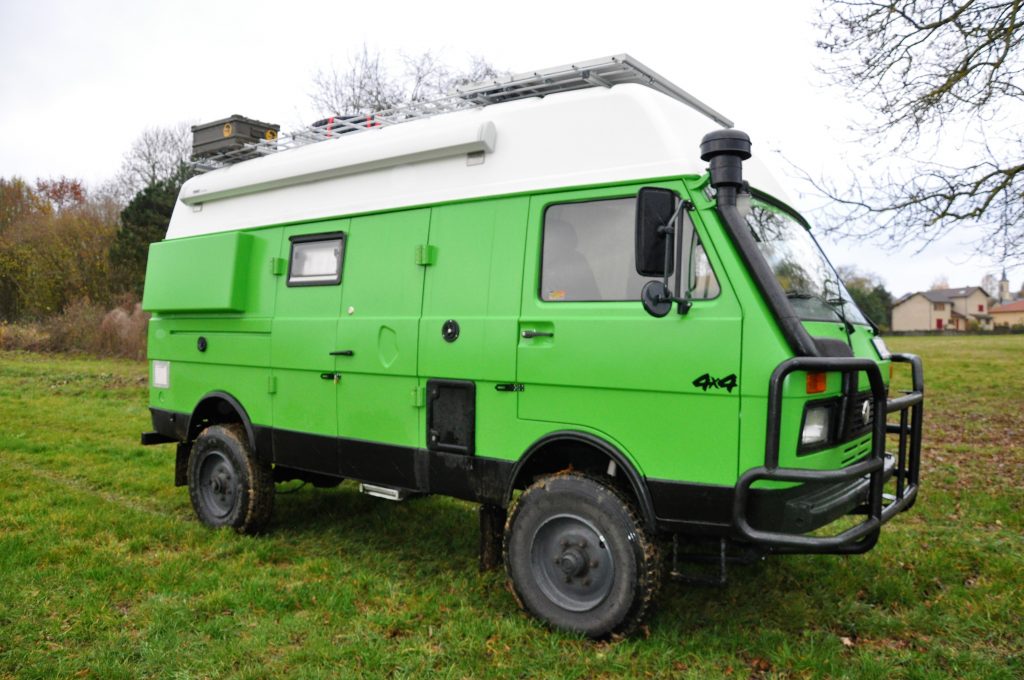 SOLD
Our home on wheels! 
Cactus is a camper van VW LT 40 4×4 from 1987.
Technical information:
Motor 2,4 l TD (6 cylinders) with Intercooler (DV Motor + Acl Turbo + Acl Intercooler)
…
VW LT 4X4 Sülzer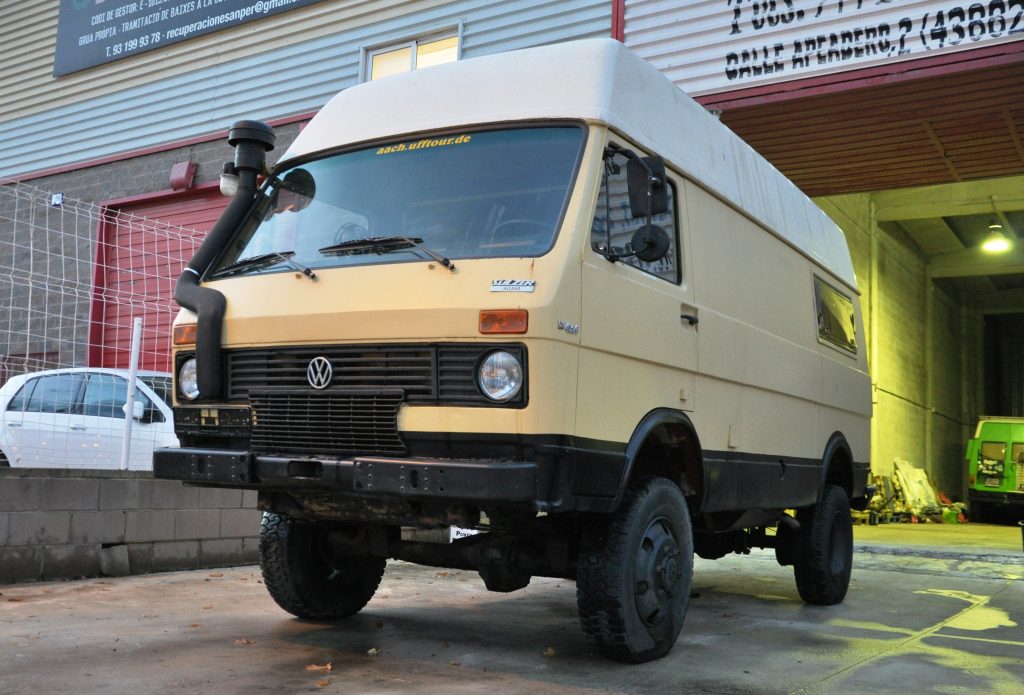 SOLD
This is one of the first 100 LTs produced in the world for the german company Sülzer.
It's a very exclusive / unique  expedition vehicle.
Year of production 1982
Right now is in restoration process.
VW LT45 4X4 double cab with camper box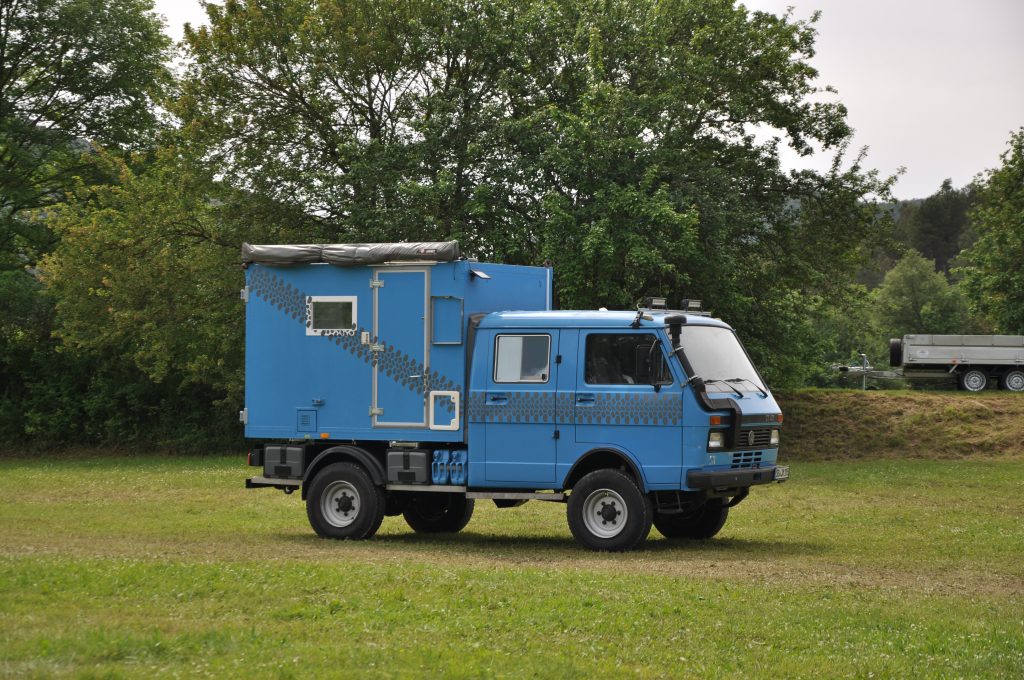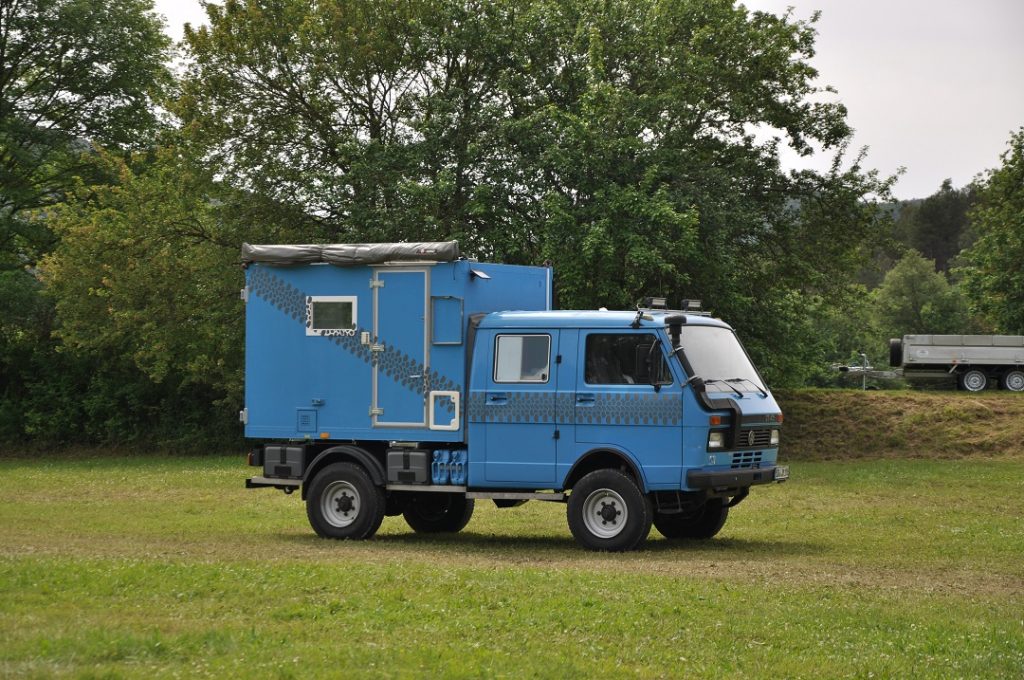 SOLD
The classic LT double–cab plus a compact, build very strong, Camper Box provides security, stability, and comfort.
It has the ability to flex, providing greater strength and durability, provide longer life, and the ability to handle the torque experienced on mountain and desert roads. It is perfect for going off the beaten track and exploring unsealed roads.